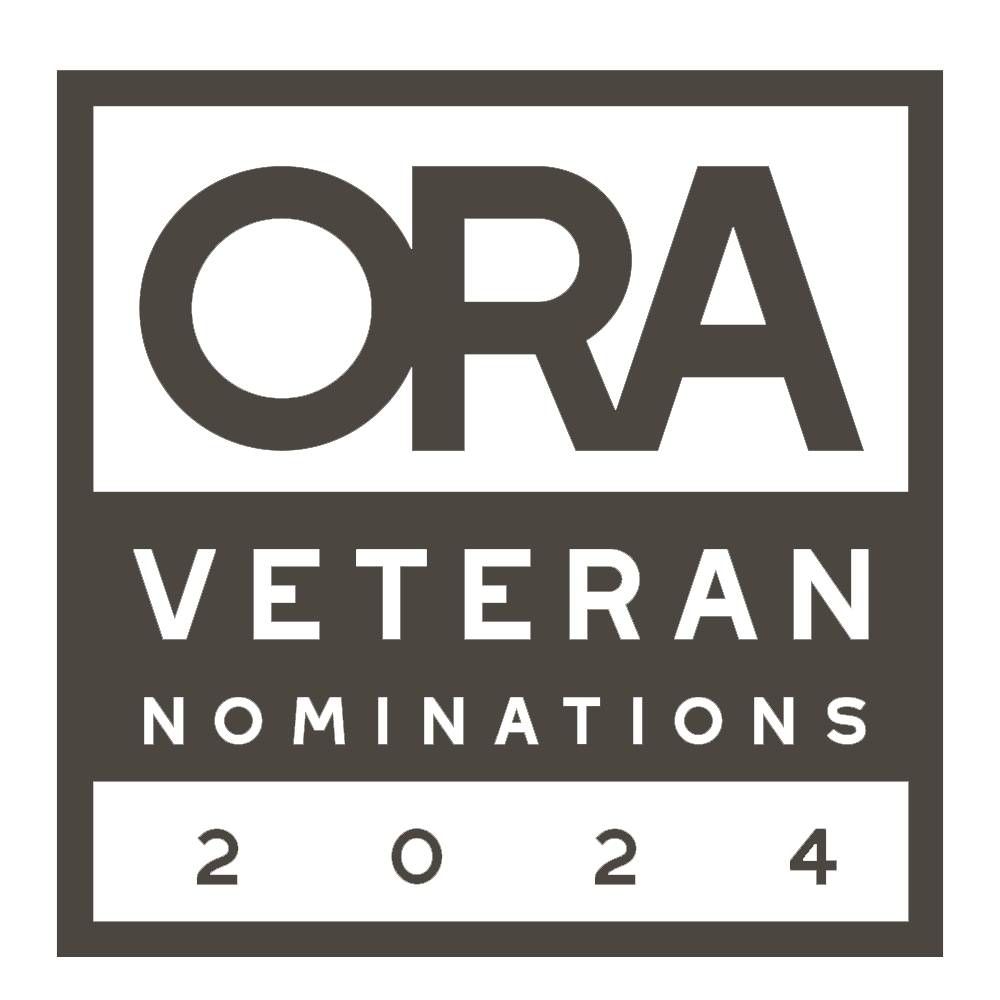 Nominate a Veteran!
The Oklahoma Rifle Association, in conjunction with our State Legislature, wants to honor our members who have served in the armed forces!
Each week during the legislative session, the legislature honors a veteran at the capitol. The ORA wants to provide the chance for our members to submit nominations. This includes yourself or someone you know, however all nominations need to be a member of the Oklahoma Rifle Association. In addition to the recognition at the capital, the ORA wants to tell these veteran stories in the summer issue of the Sharpshooter!
To get started, fill out the form below and we will follow up! Thank you to all our veterans and active military for your service and also for the opportunity to recognize you and share your story!